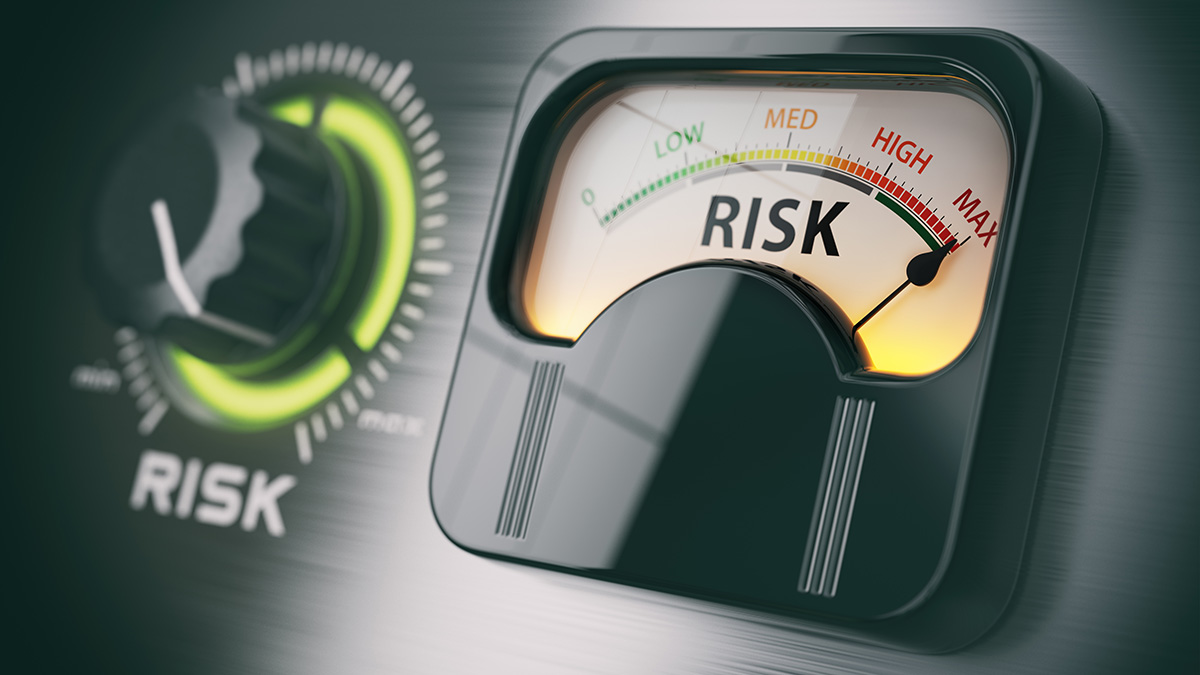 SOC 2 Compliance: Recognize and Reduce Risk
The benefits of SOC 2 compliance extend far beyond reassuring customers and partners that their data is safe with your company. SOC 2 compliance can also mitigate risks to your company's survival and success – including risks you may not even know to exist.
Recognizing Risk
When he was U.S. Secretary of Defense, Donald Rumsfeld spoke about three types of challenges to effective military strategy – known knowns, known unknowns, and unknown unknowns. Your risk management efforts face similar challenges. However, what you know about is easier to manage than what you don't know about.
Examples of apparent risks include financial, such as outright theft or losses due to mistakes or miscalculations, and operational, such as disruptions caused by natural disasters or breaks in your supply chain. Less obvious but more potentially threatening to your business is reputational risk. It only takes one successful cybersecurity breach to damage or destroys all the trust you've built with your customers and partners.
The threat of malfeasance "from within" is another less obvious but significant risk to your business. A disgruntled terminated employee can wreak havoc on your IT environment remotely if their access remains active after leaving. A happy employee can be tempted to behave badly if offered a significant amount of money for an administrator-level password. Employees can unknowingly put the company at risk if they have not been adequately trained or if the company lacks sufficiently strong internal controls.
Other risks you may not have considered can range from imminently ending facility leases to the lack of an executive succession plan. Of course, every business is different, but all companies, including yours, face various risks across all three of the categories highlighted by Mr. Rumsfeld.
Reduce Risks with SOC 2
These and other risks compelled the American Institute of Certified Public Accountants (AICPA), creators of the SOC framework, to amend the foundational Trust Service Criteria in 2017. The amendments they made were intended specifically to increase focus on risk assessment and mitigation.
This means a significant portion of your SOC 2 compliance journey will focus on the people, policies, procedures, processes, and technologies at your company that can work together to assess and mitigate risks, which means that a pre-audit readiness assessment will do more than help you prepare for a successful SOC 2 audit. It will also help you identify where your business faces its most significant risks and how ready (or not) you are to deal with them.
You and your team of SOC 2 compliance stakeholders must ensure you choose auditors with credible, relevant experience in risk management for businesses similar to yours. You and your chosen auditors should also ensure that risk assessment, management, and mitigation are top of mind as you plan your pre-audit preparations during and after every audit. (For more, see "SOC 2 Compliance: How to Choose an Auditor" and "SOC 2 Compliance: Four Actions to Make Your Audit Successful.")
Your chosen compliance management solution should also include features that help mitigate and manage risks before, during, and after every audit. Examples of helpful features include automated monitoring of your environment and notification when any element falls out of SOC 2 compliance, and on-demand reporting of your compliance posture. In addition, continuous compliance helps to maximize your abilities to avoid and mitigate risks.
Your business became successful in part because you were willing to take risks. Now that it is successful and growing, you can't risk that growth and success being derailed by risks that become actual threats. The proper controls and technologies can get and keep you informed about risks and threats to your business in parallel with getting and keeping your business compliant with SOC 2.