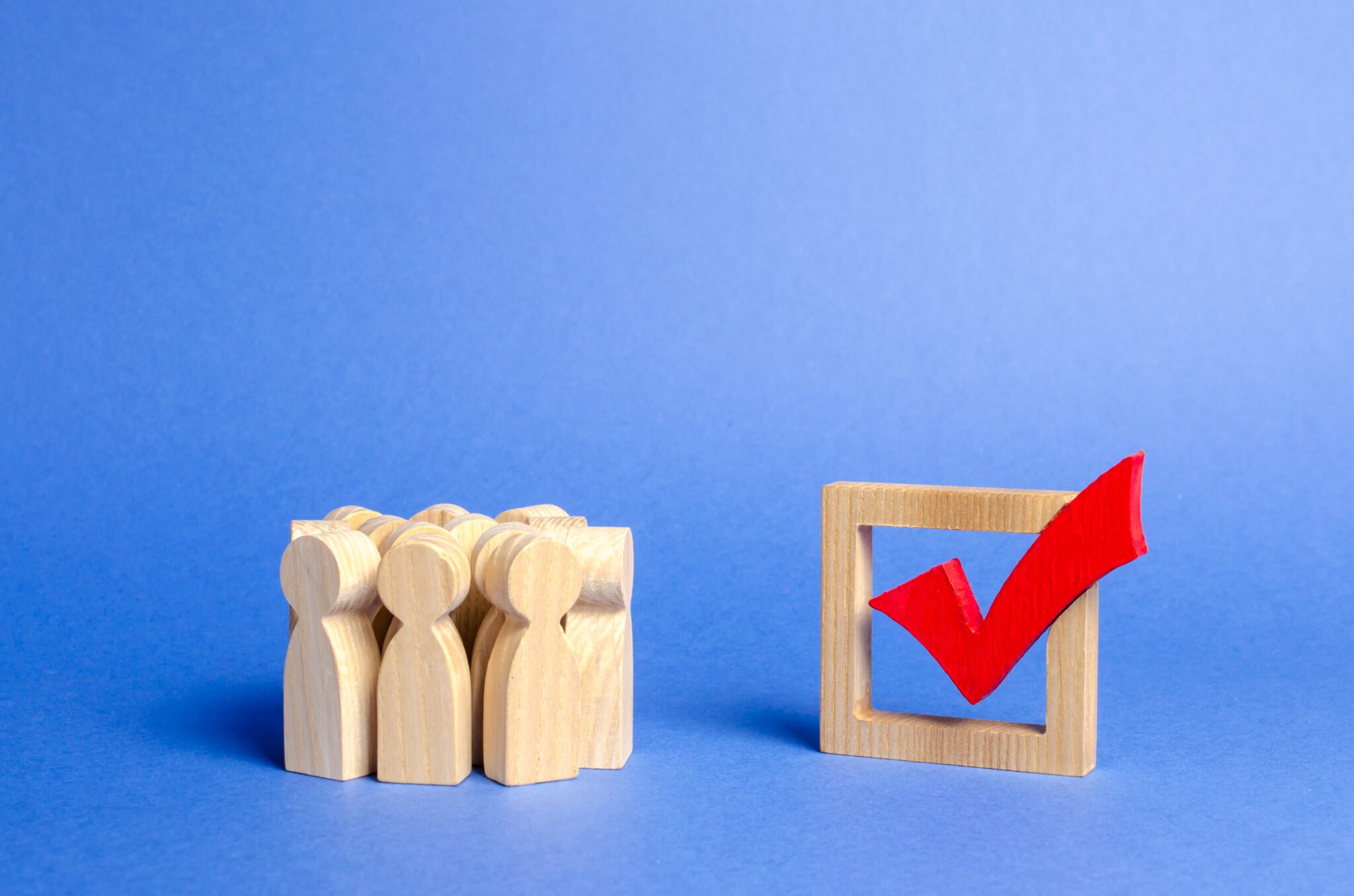 SOC 2 Compliance: Culture, Not Checkboxes
True story: someone who had recently passed their first SOC 2 audit was asked how they were preparing for the next one, given that SOC 2 audits are conducted at least annually.
Their response: laughter. Seriously.
Too many business decision-makers view SOC 2 incorrectly, increasing risk and limiting the multiple benefits it can bring to their companies. Read on to learn about some of those benefits and how to avoid missing out on them.
SOC 2 Compliance: A Floor, Not A Ceiling
SOC 2 is not just about meeting specific compliance requirements and then moving on. It's about implementing and living with consistent, comprehensive controls that drive the business. It's also about forging and maintaining a positive and supportive working and advisory relationship with an auditor willing and able to help keep your business compliant year after year.
However, you cannot achieve these goals simply by passing a single audit. Instead, you need continuous, sustained SOC 2 compliance before, during, and after every audit, year after year, and whenever you're required to demonstrate compliance.
Why Continuous Compliance Matters
Continuous SOC 2 compliance can contribute to improvements across your entire business. Continuous compliance can also help ensure that the policies, procedures, and processes your business depends on are effectively documented, consistently enforced, examined, and modified as needed in response to changing business conditions.
However, if your business views passing a SOC 2 audit as the only or ultimate goal or something that's "one and done," you risk falling out of compliance at any time after you pass that audit. You also risk not knowing you've fallen out of compliance until your next SOC 2 audit, which could be an entire year away. The cybersecurity, operational, and reputational risks to your business are likely to be growing and multiplying that whole time.
According to the 2022 edition of the Verizon Data Breach Investigations Report, 43 percent of all data breaches in 2021 involved small and midsize businesses (SMBs). Some 61 percent of SMBs reported at least one cyber attack during the previous 12 months. And other studies have found each attack results in at least eight hours of downtime and costs each SMB an average of $3 million. (For more, see "Think Compliance is Expensive? Try Getting Breached.")
For example, your business may be considering or pursuing implementing a "zero trust" approach to cybersecurity. This approach authenticates every user request and every attempted connection to your network, whatever the user's role, location, or device.
Success with such an initiative has multiple specific requirements. The National Cyber Security Center (NCSC) of the United Kingdom (UK) has identified six principles as essential to zero trust:
A single, strong source of user identity information
Authentication of every user
Authentication of every device
Additional contextual details, such as policy compliance and device health
Authorization policies for access to each application
Access control policies within each application
Success with zero trust requires multiple security measures, policies, and processes to always operate effectively and harmoniously without disrupting user productivity or business operations. This means you need to implement these measures, policies, and processes, ensure they function as needed, and know immediately when any of them fails.
SOC 2 has multiple specific cybersecurity requirements as well. Some of these, such as encryption of data at rest and ending access for terminated employees, align closely with the security features you need to succeed with zero trust.
Sustained compliance incorporates sophisticated monitoring and reporting to inform you when any part of your architecture does anything that risks non-compliance. Those features can help you remain compliant with SOC 2 and help you meet your objectives for zero trust. Continuous SOC 2 compliance can similarly improve other critical business operations, including human resources (HR), information protection, and vendor management.
Your efforts to achieve and sustain continuous SOC 2 compliance can also ease and speed compliance with other best practices, frameworks, and regulations with shared or overlapping requirements. Examples include the National Institute of Standards and Technology (NIST) Cybersecurity Framework (CSF) and 800-53 Control Families, and the ISO/IEC 27001 standard from the International Organization for Standardization (ISO) and the International Electrotechnical Commission (IEC).
Continuous SOC 2 Compliance: Advanced Automation is the Key
You need a modern compliance automation solution to achieve and sustain comprehensive, agile SOC 2 compliance and maximize the business benefits of those efforts. At minimum, your chosen solution must simplify alignment of your business policies, procedures, and processes with the requirements and controls of SOC 2 most relevant to your business. Easy alignment with your auditor's tools and processes is also essential.
That solution must also incorporate monitoring and reporting features that deliver accurate and timely information about your IT estate, on demand. Those features can be your first line of defense against events that cause or risk your business falling out of compliance.
The right compliance automation solution can help accelerate your journey to SOC 2 compliance and make sustained compliance a reality for your business. That reality can help foster and promote a culture focused on consistent, effective, and agile policies, procedures, and processes for all business operations. The benefits of sustained compliance are significant, as are the risks and threats you face if you fail to achieve it.
How Trustero Can Help
Trustero Compliance as a Service was conceived and designed to be the most efficient way to achieve and sustain compliance. Features such as auditor-approved controls and auditor-vetted policy templates make it easy to get ready for an audit by aligning your policies with SOC 2 controls. Automated evidence gathering and validity testing helps you get compliant. Real-time monitoring of controls and evidence and integration with popular SaaS solutions help keep you compliant. An integrated, easy-to-use dashboard lets you know what's working and what's not. And AI-driven evidence guidance gets smarter with every audit, streamlining evidence collection and improving evidence quality and interactions with your auditor.
To learn what experienced auditors say about the business value of continuous compliance, check out Trustero's "Everything Compliance" interview series, available as video or as podcasts from Apple or Spotify.