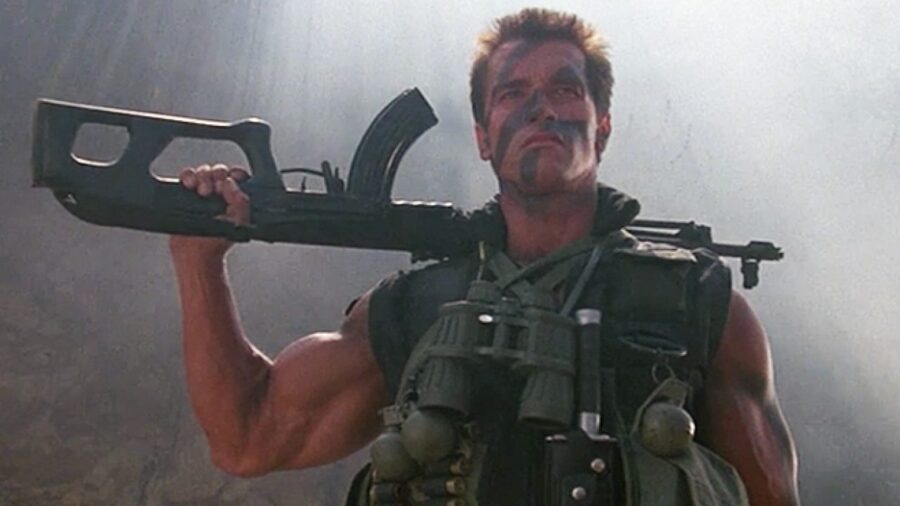 Ero Turned me from a GRC noob to a self sufficent Compliance Commando
What if your extended team could confidently complete compliance tasks without the need for help from consultants or members of your GRC team? How much time and money would that save?
Here's a personal example of how Compliance AI can turn a compliance novice (me) into a self-sufficient Compliance Commando:
At Trustero, I'm in charge of marketing and have little connection to GRC. For our recently completed annual SOC 2 Type II, I was in charge of 4 controls including the Segregation of Duties Control. Frankly this is something I know nothing about and without Compliance AI, I wouldn't know where to start. WIth Ero and Compliance AI,
I was like a Compliance Commando and finished it on my own in 5 minutes. My 4 controls were done in 30 mins.
Here's what I did:
1) I opened the Control and Clicked into Tailored Guidance which told me what to do and how to do it based on our tech stack.
2) I made sure automatic evidence receptors were connected. They were and had been since we set up Trustero
3) I added 2 more pieces of evidence based on the guidance from Ero: our org chart and a screenshot of where that org chart was available to all employees.
4) I ran an Ero Audit Scan on the control to make sure it would pass an audit. All green. Boom goes the dynamite.