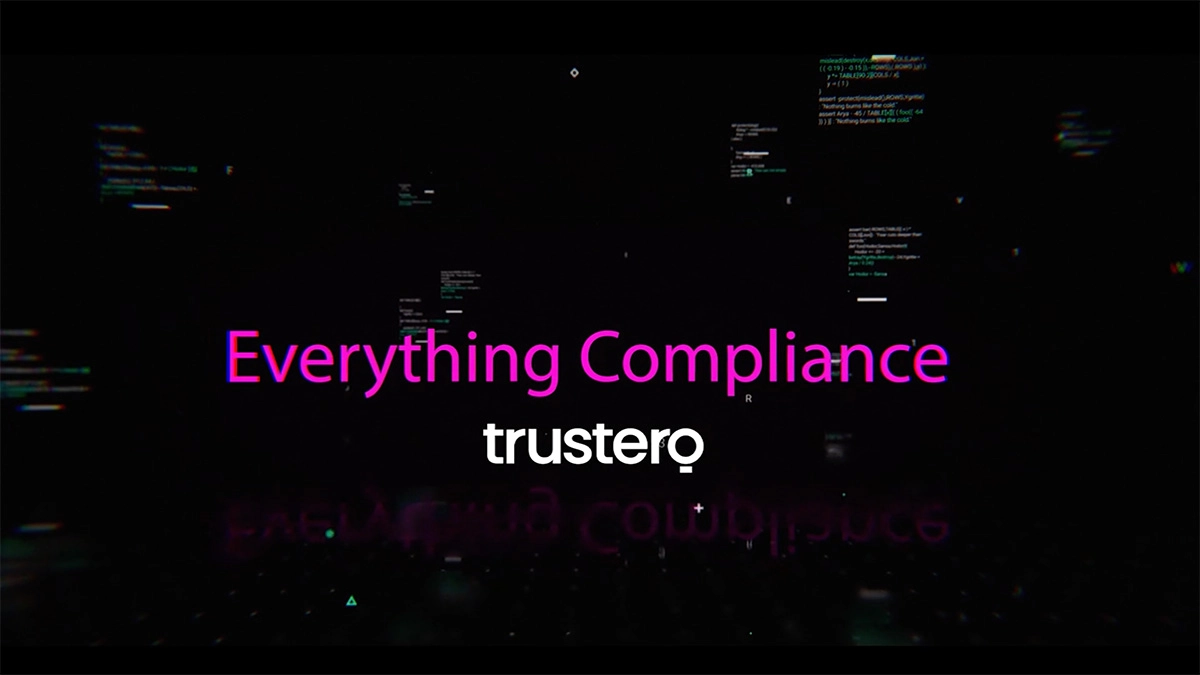 Trustero Video: Everything Compliance with Bert Friedman of Nearside
This episode of Trustero's Everything Compliance podcast features Bert Friedman, Head of Compliance at business banking startup Nearside (formerly known as Hatch). Bert has also served as Chief Compliance Officer for financial technology (FinTech) company Deserve, and Vice President of Compliance for the Financial Intelligence Unit of Chicago's Community Choice Financial, Inc.
Bert has extensive "hands-on" experience with SOC 2, audits, and auditors. He shares some of the fruits of that experience in a lively "Everything Compliance" conversation with Trustero's Kimberly Rose. Highlights include Bert's take on what qualities to look for in an auditor and some common misperceptions about SOC 2 compliance.