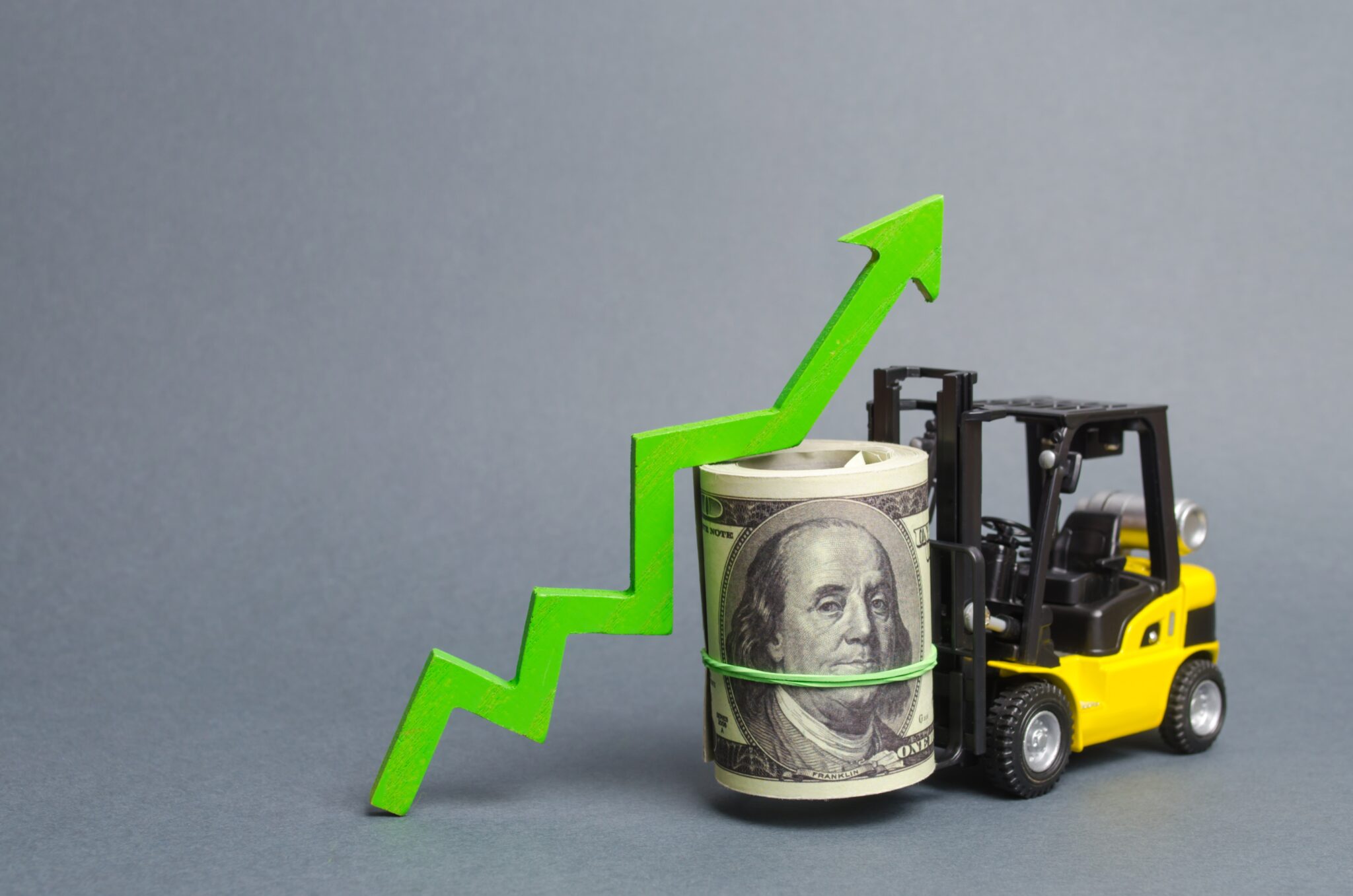 SOC 2 Compliance and Your Emerging Enterprise
As a leader of a small or mid-sized business (SMB), you may be happy with your current state. However, while not every SMB leader wants to become the next Amazon or Walmart, many do have plans for growth. Here's how SOC 2 compliance can help those emerging enterprises with those plans.
What is an Emerging Enterprise?
In the broadest sense, an emerging enterprise is any SMB seeking and planning to grow. Common characteristics include the need to face and solve problems typically associated with larger companies, such as the need for effective cybersecurity, but with fewer resources.
What is SOC 2?
SOC 2 is derived from the System and Organization Controls (SOC) defined by the American Institute of Certified Public Accountants (AICPA). Those controls focus largely on protection of information systems and sensitive data. SOC 2 compliance makes your business more trustworthy and competitive, demonstrating that it protects proprietary business and private customer information.
SOC 2 comes in two "flavors" most appropriate for emerging enterprises. SOC 2 Type 1 basically captures point-in-time information about your business processes, while SOC 2 Type 2 documents your adherence to those processes over time. Larger companies tend to prefer their smaller business partners comply with the requirements of SOC 2 Type 2.
Why Does SOC 2 Matter to Emerging Enterprises?
For SMBs happy to remain SMBs, SOC 2 compliance is likely optional. However, growth often requires doing business with larger companies as customers, partners, or suppliers. And larger companies want and need to know the companies with which they do business are protecting business and customer data effectively. SOC 2 compliance has therefore become "table stakes" for doing business with many larger enterprises.
SOC 2 compliance is not a "one and done" affair. Your business must pass an audit administered by an AICPA-certified SOC 2 auditor. That audit must be conducted at least annually to keep your auditor, your business partners, and your customers reassured about your information protection efforts.
You need sustained, continuous compliance, so you don't have to prepare for each audit from scratch. Continuous compliance delivers additional business benefits as well. It can improve your cybersecurity and help make your business more trustworthy. Also, SOC 2 compliance requires adherence to clearly defined, effective, and enforced policies, procedures, and processes for multiple aspects of your business. Over time, these will make your business more agile and productive, and reduce risks, now and as you grow. Continuous compliance will also help create a "culture of compliance" within your emerging enterprise.
How to Get SOC 2 Compliant (and Stay That Way)
To begin, you need to find and forge a relationship with an auditor who understands your business and your plans and is willing to work with you in the longer term to execute those plans. You then need to take that auditor's advice about choosing the most appropriate flavor of SOC 2 to pursue now, preparing for your first audit, when to seek compliance with SOC 2 Type 2, and other compliance-related issues.
As an emerging enterprise, your business likely lacks the ability to dedicate people to all the elements of SOC 2 compliance. Your auditor may be able to supplant your resources with access to accountants, legal counsel, and templates for elements of your compliance pursuit. When selecting an auditor, keep in mind that cheaper and faster is not always better or best.
To achieve and sustain continuous compliance, you will need a comprehensive, easy-to-use compliance automation solution. This should come equipped with auditor-vetted templates and perform continuous and on-demand monitoring of your IT environment. It should provide automated notification when anything falls out of compliance and offer remediation recommendations. It should also make it easy to switch between a focus on a specific audit and an overall view of your continuous compliance status. Again, beware of vendors who claim to enable rapid "audit-readiness" or focus on low cost.
SOC 2 compliance will help ensure your emerging enterprise is poised for successful growth and engagement with the business partners who can help you achieve it. The time to begin pursuing SOC 2 compliance is now, before your partners or customers demand it.
For more on the business benefits of SOC 2 compliance, check out our webinar, "SOC 2? Who Cares? (And Why You Should)." And make sure to explore the blog posts and video interviews on our "Resources" page, and get your copy of the e-book, "SOC 2 Compliance: Why it Matters and How to Get There."